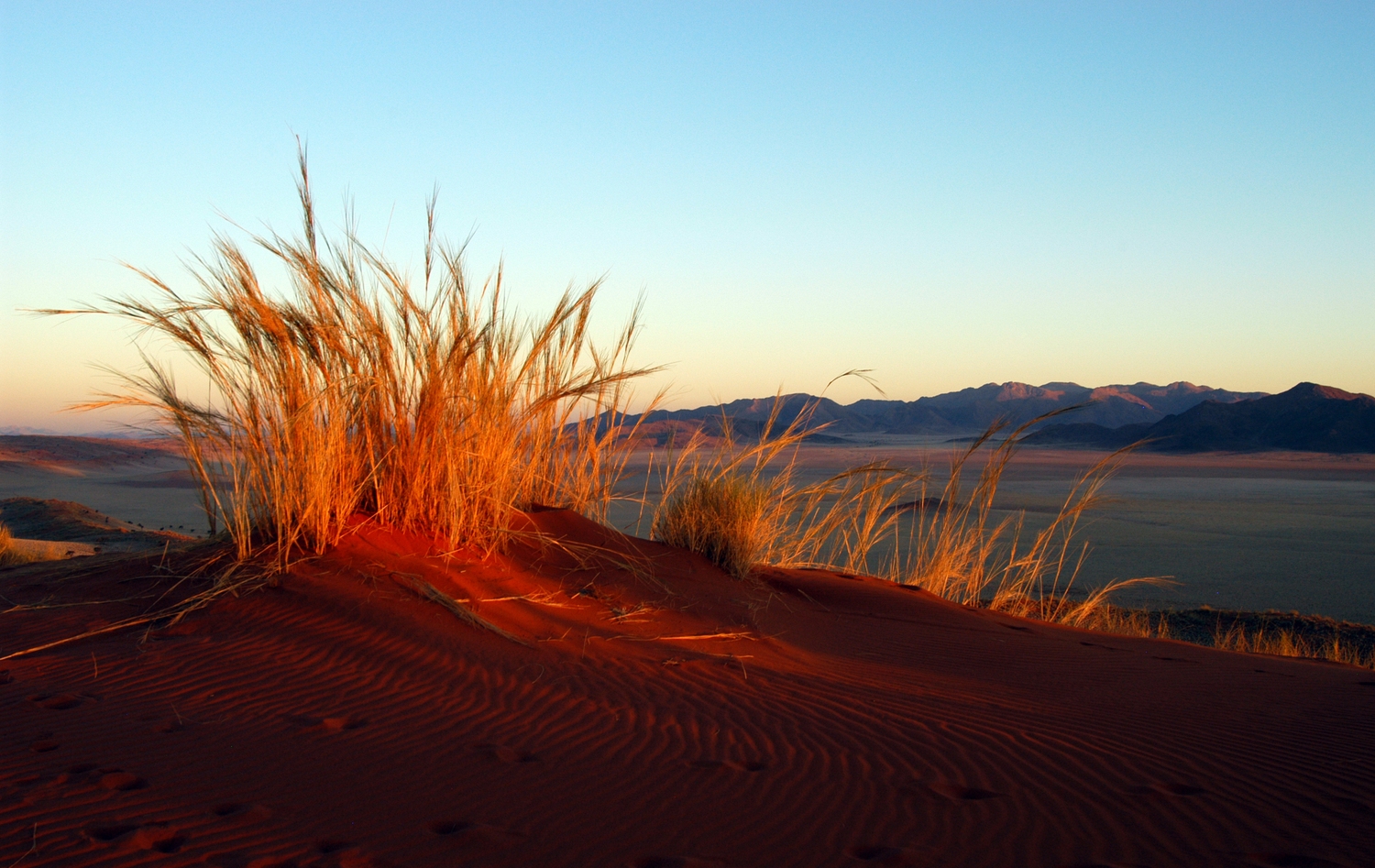 zbbjornson at gmail dot com | github.com/zbjornson
Education
8/2010 – 3/2016 Stanford University School of Medicine Stanford, CA
Department of Microbiology and Immunology, Ph.D. in Garry P. Nolan's lab. TA for Topics in Immunology.
9/2006 – 6/2010 Massachusetts Institute of Technology Cambridge, MA
Department of Biology, S.B. Emphases: biochemistry, molecular and cell biology, statistical thermodynamics, chemical and biological engineering, microbial pathogenesis. TA for 3.016 Mathematical Methods for Materials Scientists & Engineers.
Research and WOrk Experience
12/2015 – Present Primity Bio Fremont, CA
Head of bioinformatics. Software, robotics and immunology engineer.
8/2010 – 3/2016 Stanford University School of Medicine Stanford, CA
Graduate researcher Dr. Garry Nolan's laboratory specializing in systems immunology, virology and bioinformatics.
Applied for, received and managed a $3M grant from the FDA to compare the cellular immune behavior between species using CyTOF mass cytometry. Created an immunological reference based on 100 healthy humans.
Created a new fluidics system for CyTOF that increased sampling efficiency by 89 percent. (pictured below)
Assembled and programmed a large robotics platform capable of performing cellular analyses. more...
Cooperatively developed SPADE: open-source software for the construction of minimum-spanning trees for the analysis of complex flow cytometry data. (publication, github repo)
Developed and maintained common lab resources, including lab web tools and robotics.
Managed a technician, summer student.
6/2012 – 10/2015 Cytobank, Inc. Mountain View, CA
Scientific advisor and software engineer. Cytobank is a cloud-based solution for analyzing and sharing flow and mass cytometry data. Improved software functionality and usability by rewriting core features in modern javascript/HTML5 and adding new clustering and data visualization features.
11/2014 – Present Victorian Airship & Scientific Apparatus LLC Alamo, CA
Founder. We make a fluidics system for CyTOF mass cytometers.
3/2015 – 10/2015 Google Life Sciences (Adecco) Mountain View, CA
Automation and immunology engineer.
3/2014 – 8/2014 Synthego, Inc. Menlo Park, CA
Algorithm engineer. Co-devised a novel algorithm for analyzing complex sample composition from time-of-flight LC-MS data that substantially improved upon available solutions in terms of accuracy, consistency and reliability.
2/2011 – 7/2015 Wolfram Research Champaign, IL
Scientific advisor in bioinformatics. Made Mathematica more useful for biology research by creating tools for flow cytometry, high-throughput sequencing and microarray data. Contributed to Wolfram|Alpha biology scanners.
6/2013 – present NIH NIAID Integrated Research Facility Ft. Detrick, MD
Special Volunteer guest researcher. Biosafety level 4 certification.
10/2009 – 11/2012 U.S. Army Med. Research Inst. for Infectious Disease Ft. Detrick, MD
Viral Therapeutics Division. Biosafety level 4 certification. Disease modeling and therapeutic evaluation.
9/2006 – 6/2010 Massachusetts Institute of Technology Cambridge, MA
Research with Kate Rubins (Whitehead Institute) and Pardis Sabeti (Harvard/Broad Institute): Detecting pathogens in clinical samples from patients with fevers of unknown origin with microarrays and Illumina sequencing. Pathogen-independent sequencing and assembly. Evolutionary analysis of historical clinical isolates of Ebolavirus. Approximately 12 viral genomes submitted to GenBank. TA for Mathematical Methods for Materials Scientists and Engineers (MIT 3.016).
Publications
Google Scholar | ResearchGate | PubMed
Andersen KG, Shapiro BJ, Matranga CB, Sealfon R, Lin AE, Moses LM, Folarin OA, Goba A, Odia I, Ehiane PE, Momoh M, England EM, Winnicki S, Branco LM, Gire SK, Phelan E, Tariyal R, Tewhey R, Omoniwa O, Fullah M, Fonnie R, Fonnie M, Kanneh L, Jalloh S, Gbakie M, Saffa S, Karbo K, Gladden AD, Qu J, Stremlau M, Nekoui M, Finucane HK, Tabrizi S, Vitti JJ, Birren B, Fitzgerald M, McCowan C, Ireland A, Berlin AM, Bochicchio J, Tazon-Vega B, Lennon NJ, Ryan EM, Bjornson Z, Milner DA Jr, Lukens AK, Broodie N, Rowland M, Heinrich M, Akdag M, Schieffelin JS, Levy D, Akpan H, Bausch DG, Rubins K, McCormick JB, Lander ES, Günther S, Hensley L, Okogbenin S; Viral Hemorrhagic Fever Consortium, Schaffner SF, Okokhere PO, Khan SH, Grant DS, Akpede GO, Asogun DA, Gnirke A, Levin JZ, Happi CT, Garry RF, Sabeti PC. Clinical Sequencing Uncovers Origins and Evolution of Lassa Virus. Cell. 2015 Aug; 162(4):738-50.
Behbehani GK, Samusik N, Bjornson ZB, Fantl WJ, Medeiros BC, Nolan GP. Mass cytometric functional profiling of acute myeloid leukemia defines cell cycle and immunophenotypic properties that correlate with known responses to therapy. Cancer Discovery. 2015 Jun; In Press.
Zunder ER, Finck R, Behbehani GK, Amir ED, Munoz VG, Lorang CG, Bjornson Z, Spitzer MH, Bodenmller B, Fantl WJ, Pe'er D, Nolan GP. Palladium-based Mass-Tag Cell Barcoding with a Doublet-Filtering Scheme and Single-Cell Deconvolution Algorithm. Nature Protocols. 2015 Feb; 10(2):316-33.
Bjornson ZB, Nolan GP & Fantl WJ. Single Cell Mass Cytometry for Analysis of Immune System Function States. Current Opinions in Immunology. 2013 Aug 31; 25(4):484-94.
Gire SK, Stremlau M, Andersen KG, Schaffner SF, Bjornson Z, Rubins K, Hensley L, McCormick JB, Lander ES, Garry RF, Happi C, Sabeti PC. Emerging Disease or Diagnosis? Science. 2012 Nov 9; 338(6108): 750-2.
Linderman MD & Bjornson Z, Simonds EF, Qiu P, Bruggner RV, Sheode K, Meng TH, Plevritis SK, Nolan GP. CytoSPADE: high-performance analysis and visualization of high-dimensional cytometry data. Bioinformatics. 2012 Sep 15; 28(18):2400-1.
Dower K, Filone CM, Hodges EN, Bjornson ZB, Rubins KH, Brown LE, Schaus S, Hensley LE, Connor JH. Identification of a pyridopyrimidinone inhibitor of orthopoxviruses from a diversity-oriented synthesis library. J Virol. 2012 Mar; 86(5):2632-40.
Honors
2010 William L. Stewart MIT Institute Award, for outstanding contributions to extracurricular activities and events

2010 MIT Jeff Roberts Award

2010 MIT William and Betsy Leitch Award

Special Congressional Recognition for Environmental Work

Environmental Protection Agency environmental service award

MIT Spectrum feature article: A Genius for Leadership: MIT's Amazing Students

2005 International Young Eco-Hero Award

June 22, 2006 designated in Moraga, CA as a day of recognition of Zach Bjornson (for work on airplane safety standards)
Skills
Designing and executing large projects and experiments, including personnel management, strategic planning, method selection, protocol development, fractional factorial process optimization.
Immunology and proteomics, including mass cytometry (CyTOF) analysis of phospho proteins to assay signaling, flow cytometry and high-throughput screens.
Protein biochemistry, including large-scale hollow-fiber, rocked-bed and stirred-tank bioreactors; metabolite monitoring; scale-up optimization; purification by various modes of chromatography; membrane protein solubilization.
Virology, including virus culture and purification; virus-like particle production; disease modeling; electron microscopy of virus preparations. Maximum biosafety level (BSL4) certification for working with pathogens such as Ebolavirus.
Molecular biology, including microarrays; Illumina sequencing; protocol development; analysis and algorithm development; design of advanced molecular assays.
Computer programming; extensive knowledge of java, javascript (browser and node.js) and Mathematica. Previously a part-time developer in computational biology and genomics for Wolfram Research, algorithm engineer at Synthego Inc., developer for Cytobank Inc. Additionally: .NET, Ruby, others. Background in big data handling, analysis, high-performance parallel computing, hardware programming (robotics/instrument drivers), advanced cloud development.
Mechanical and electrical engineering, including systems automation, fluidics, 3D CAD (SolidWorks), electrical engineering and circuit design, machining and fabrication in metal and plastic.
Banner image: sand dune in Namibia, Z Bjornson 2010.